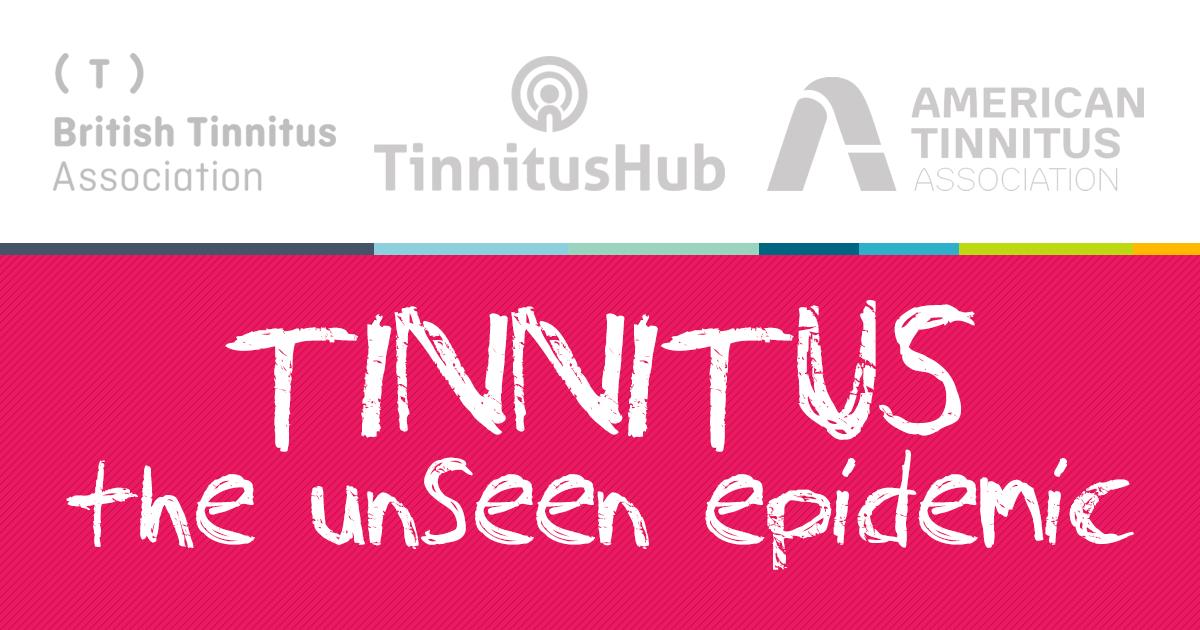 Videos are no longer accepted for this awareness campaign.
While you wait for our next awareness campaign, follow all of our social media channels!
Tinnitus Hub
American Tinnitus Association
British Tinnitus Association
Tell us what tinnitus means to you.
Whether it be positive, negative, indifferent, we want to hear it all.
Record the video in landscape mode (hold your phone/camera sideways), and try to keep it to a maximum of 10 seconds.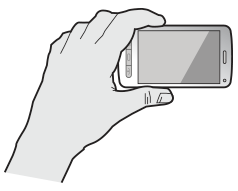 Videos can be uploaded until 4th February, then we will take a selection of them and make a video with a collage of experiences to help raise awareness. By uploading a video, you agree to your video being released to the public.
This project is a collaboration between Tinnitus Hub (Tinnitus Talk), American Tinnitus Association and British Tinnitus Association.