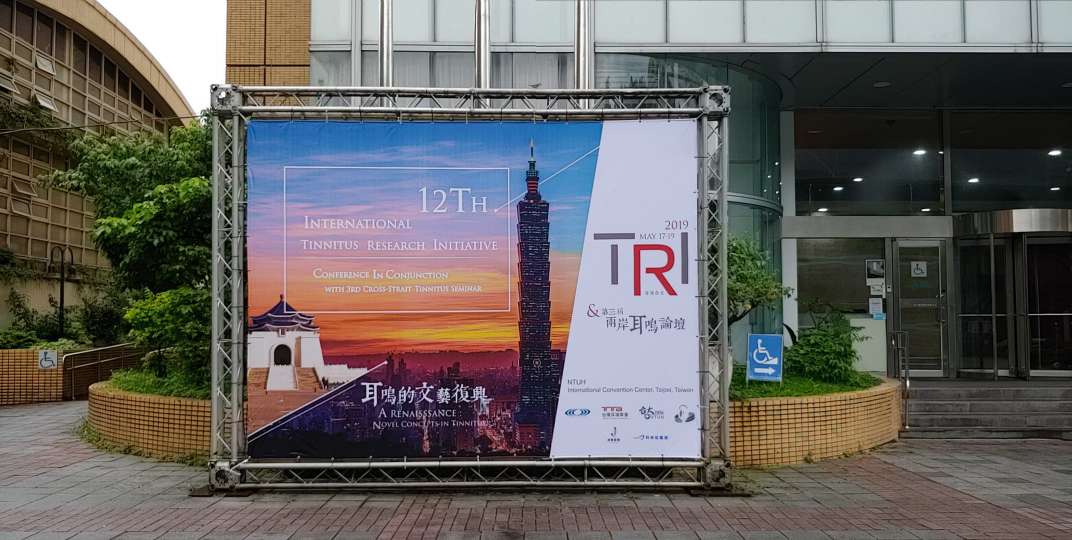 Seven Things I Learned at the #TRI2019 Conference
Are you curious about what's really going on in the world of tinnitus research? Here at Tinnitus Hub it's part of our mission to keep you informed. We're kicking off a big project this year, publishing a series of short video interviews with tinnitus researchers. But I'm getting ahead of myself… First, let me tell you a little bit about the Tinnitus Research Initiative (TRI) annual conference that I recently attended.

The TRI was founded with money donated by philanthropist Matteo de Nora. TRI's slogan is "Together for a Cure!"
The TRI conference is the biggest event of its kind. It brings together tinnitus researchers from around the world, from all different fields and backgrounds. This year was the 12th time that TRI organized the conference; and in that time, it has grown from a few dozen to over 400 participants! The event was held on 17-19 May in Taipei; the first time that it took place in Asia. Our presence at the conference was sponsored by Frontiers, publisher of dozens of prestigious academic journals.
I was present during the whole conference, representing Tinnitus Hub and tinnitus patients generally. I spoke to only one other patient representative at the conference, which signals just how important it is that we attend these kinds of events. Patients' voices need to be heard; and researchers themselves are the first to acknowledge that it's all too easy to lose track of patients' needs and interests when you get caught up in the academic rat race.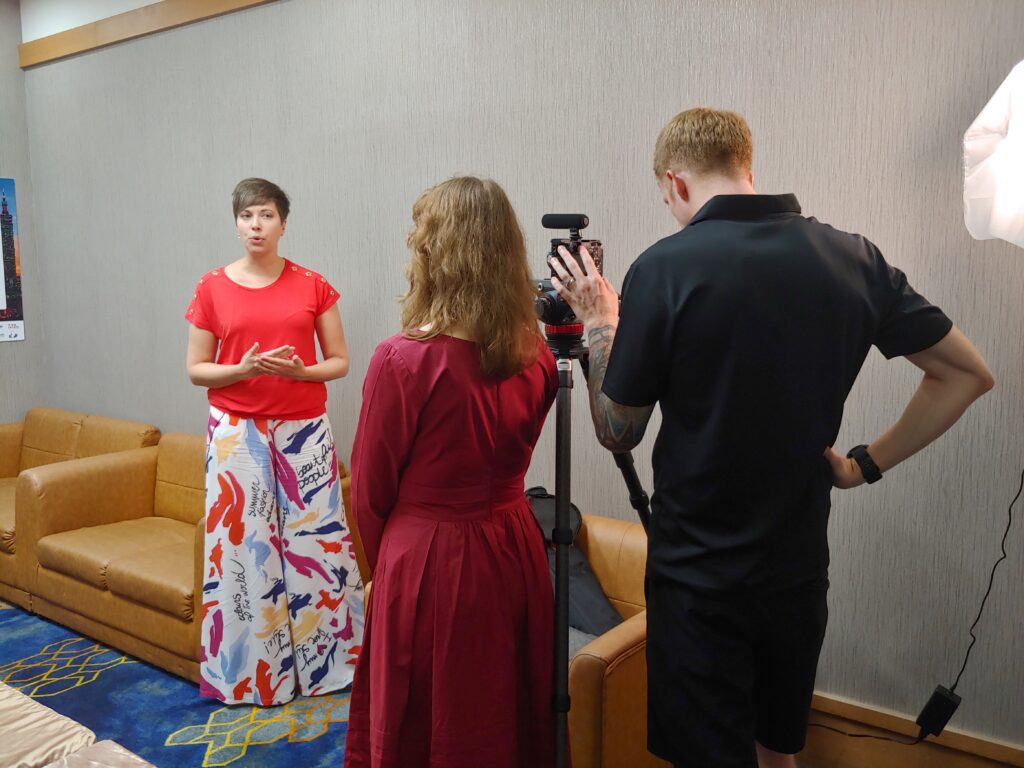 Our presence at the conference meant that not only did we get to interact with many researchers and give them the patient perspective on their work, we also get to take research knowledge back to the community (you guys!). This blog post is only the start of that. As mentioned above, this is really just the first part of a much bigger project. If you're interested, the full conference programme can be found here, and we will be reporting about it in more detail soon.
For now, I just want to give you my general impressions in the form of these take-away insights:
1. The field has grown enormously
Until just 20 or so years ago, there was hardly any tinnitus research. In as far as it was considered a problem worthy of studying, it was approached merely from the otolaryngological perspective (ear, nose and throat medicine). The field as a whole has grown tremendously since then, as illustrated by the hundreds of participants at this conference from backgrounds like neurology, otolaryngology, audiology, physiotherapy, psychology, genetics, data science, epidemiology, engineering, and more. Although there is still a dire lack of funding, it has been growing. And, very importantly, there is an increasing awareness that tinnitus is a serious public health problem that requires attention.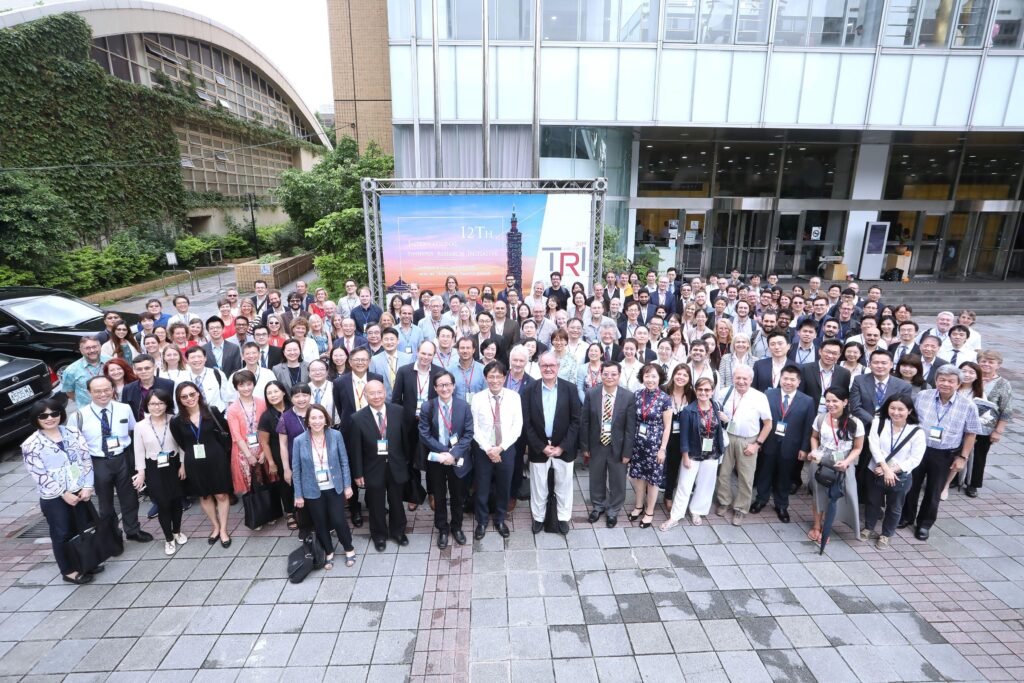 2. Time horizon for a cure keeps shifting
I heard many people say: "Ten years ago we were all convinced we'd find the cure in 5-10 years. Now, we understand that that was overly optimistic." So time horizons seems to be ever shifting, to the great frustration of patients. As a result, it's become harder now to pin anyone down to a specific timeframe; researchers have become wary of overpromising and raising expectations they cannot fulfill. Yet, they all seem convinced the cure (or rather cures) will be found in the next few decades or so, and for some groups of patients considerably sooner.
3. The more we learn, the less we understand
It has only been known since the 1990s that the tinnitus sound is generated in the brain, not the ear. More recent insights have taught us that it's not just the part of the brain that processes sound (the auditory cortex) that's involved, but many different parts of the brain malfunctioning together as a network. This means that curing tinnitus is not as simple as targeting a specific area in the brain.
To make matters more complicated, tinnitus is a symptom and not a disease; it can be caused my many different underlying factors or a combination thereof. And to further frustrate matters, tinnitus manifests quite differently in different people, in terms of what they hear and how much it bothers them. All of these factors combined mean that there is a lot more to be learned. Still, there is an overall spirit of optimism. And the fact that tinnitus has turned out to be such a complex and multi-disciplinary issue is, ironically, also making it a more appealing field of study for young researchers.
4. Many approaches, but how to tie them all together?
Some researchers are working to develop treatments, and some are working to understand the basic mechanisms of tinnitus. Dr. Susan Shore highlighted the need for the two to be connected, i.e. one should not start trialing a treatment without understanding the basic science behind it. Others highlighted the need to better connect animal research with human models. Yet others highlight the need to make the jump from small-scale studies to gathering big data about tinnitus.
Then there are researchers who are developing methods for measuring tinnitus, who claim that none of the rest matters if we don't have objective standards for determining who has tinnitus and in what severity. And indeed, without such an objective measure, it's hard to determine the effectiveness of any treatment.
So, tinnitus research is a growing, but still somewhat fragmented, field.
5. Sub-typing is the name of the game
The above-mentioned complexities also mean that the cure, when it comes (because I am optimistic it will come in my lifetime at least) will not be one cure but different cures for different people. This almost became a mantra for me after having heard so many researchers say it.
But, what exactly are the different sub-groups of tinnitus patients? How are these 'sub-types' to be defined? Do we categorize people according to the cause of their tinnitus, or the bothersomeness, or the type of sound they hear, or their co-morbidities (e.g. depression, chronic pain)? And where exactly does hyperacusis fit in? There's a lot of discussion going on about this, and it's quite crucial. Think about it: When testing future treatments for tinnitus, we need to know which sub-groups to test on so that we can find out for whom the treatment works or not.
6. Tinnitus researchers do care
In the 1.5 years since I became part of the online tinnitus community Tinnitus Talk, I've heard many patients talk about researchers as if they just don't care. "Why haven't they found the cure yet? They only care about their own careers!" I'm not here to dispute that being a researcher is in fact a career – and like most careers, people tend to want to achieve a certain degree of status or acknowledgement. But… I also know that there's not much money to be made in academia. It's a hard craft for often very uncertain rewards.
Besides that, tinnitus research is not considered as 'sexy' as for instance cancer research or many other health related topics. I heard several tinnitus researchers mention that they were actively discouraged by their mentors from focusing on tinnitus.
Taking all of this into account, why would one still go into tinnitus research? The obvious answer, in most cases, is to help people. So yes, one can become somewhat detached from the 'real' world while conducting research, but my overwhelming impression is that researchers genuinely care about tinnitus patients and want to help.
7. But where are the investors?
Something missing from the conference was the presence of investors, e.g. healthcare companies and others who are willing and able to take any new findings and bring them to the market. This is not something researchers can do by themselves, and I don't think we can hold them accountable for the lack of investor presence at the conference, but it's a bit of a chicken and egg story. As long as the research field has not sorted out some fundamental issues like a clear sub-typing framework and objective measures of tinnitus (see points #4 and #5), it'll remain hard to attract investor interest.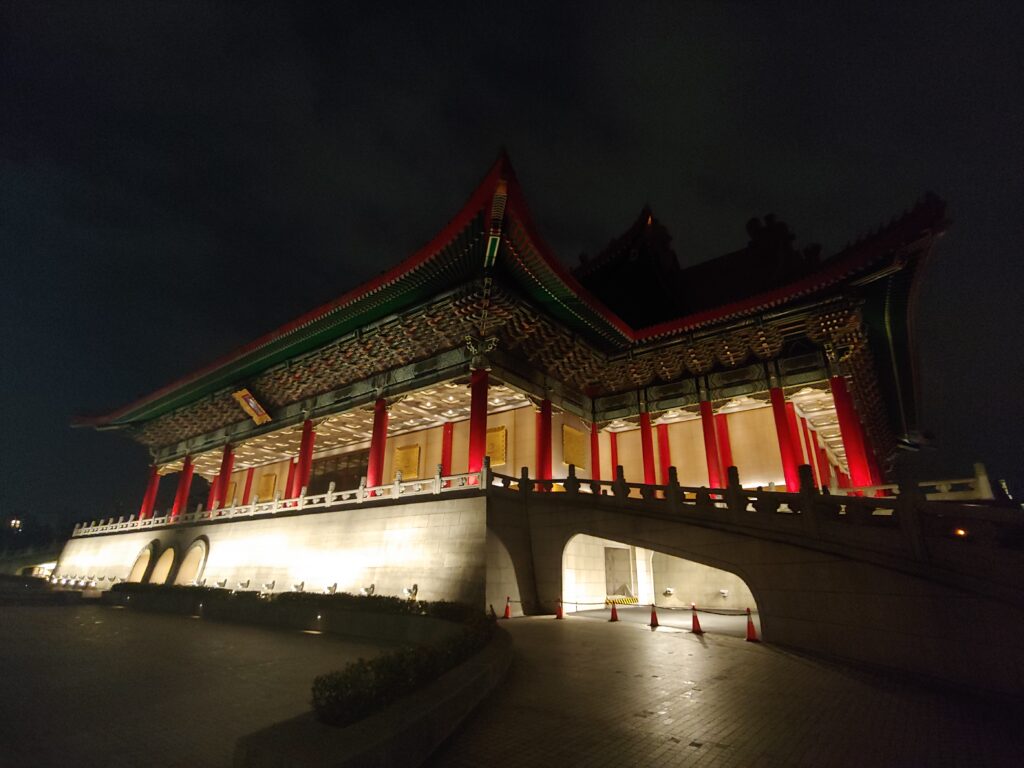 I hope that gives you at least a taster of what went on. At the conference, I managed to interview over a dozen tinnitus researchers. We will turn this into a video series, with about 5-10 minutes per interview. We're editing as quickly as we can, but it's a lot of work.
I hardly managed to attend any of the talks during the conference, because I was busy interviewing, and unfortunately, we only had budget for one of us to attend. But… I did get a group of PhD students from the ESIT programme to report on different talks and will be compiling those summaries into a written report soon.
So, stay tuned for more TRI news coming up!