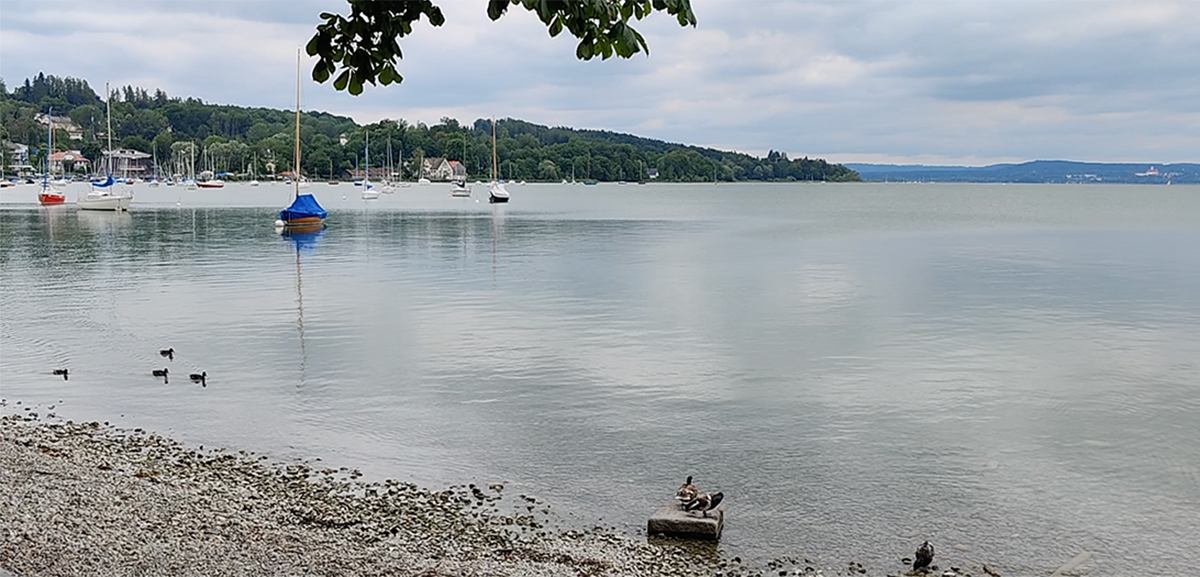 By Hazel Goedhart, Director of Tinnitus Hub
Imagine being invited to join a group holiday, only to find out you will be travelling to a destination that holds no interest for you. Everything is already decided, and what is worse, it seems that everyone except you was involved in the decision making. Yet, you feel compelled to join because you have no other options.
This is how I often feel when representing tinnitus sufferers in research projects. Over the years, we have built up an extensive network in research. We were invited as 'partners' or 'advisors' to various projects, but always after the research agenda, budget, and plans had been set in stone. It never felt like an equal partnership.
COVID-19 did not help. With in-person meetings suspended, we had fewer options for engaging with the research community. But that all changed last week when I attended two tinnitus research events in Germany. I packed my suitcase, excited to finally be representing our wonderful community again!
Read more